We treat a variety of conditions in a minimally invasive way with no scars and speedy recovery time!
"Dr. Farkas was the angel that saved us. We traveled throughout the country. Not one of the premier vascular doctors in Israel knew how to help us with our child's problem. Medical referral individuals, foremost among them, haRav Firrer, recommended Dr. Farkas. He was the only one who knew how to treat our problem. The whole process with Dr. Farkas was done with empathy, with an amazing relationship, and with humility. We owe him a lot. He was the messenger that simply saved our child's life."
"A few words via telephone will not suffice to express what I feel in my heart. Dr. Farkas and his staff are amazing individuals. You saved me. I express all my love that a human can muster. He is like a family member to me."
"This person deserves all the kind words in the world. He is dedicated beyond the standard. I was a patient in the public clinic and I felt like a patient treated completely privately. He did everything for me. He is like an angel to me."
"The treatments for my pelvic veins helped me. Today, I have no pelvic pain! Very strongly recommend Dr. Farkas!"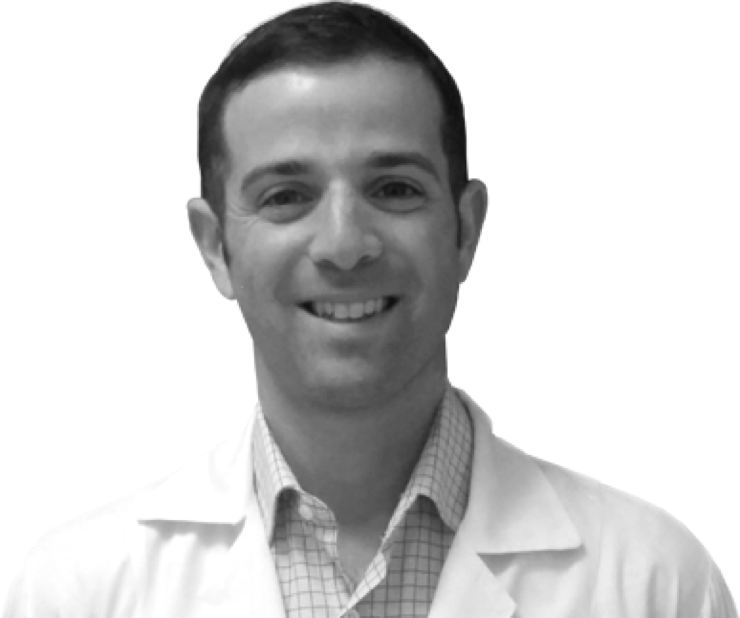 We believe in partnering with you, in order to alleviate your suffering. Our patients' concerns are our concerns, and we take pride not only in providing excellent outcomes to our patients, but in seeing a smile on their faces.

National referral center for complex vascular disorders
with 3000 annual procedures performed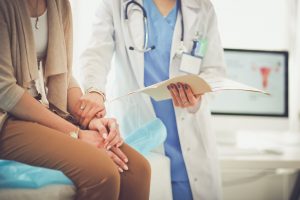 Hemorrhoids are an extraordinarily common disorder of the rectum and anus. They are divided into External Hemorrhoids and Internal Hemorrhoids. External Hemorrhoids (EH's) can typically
Read More »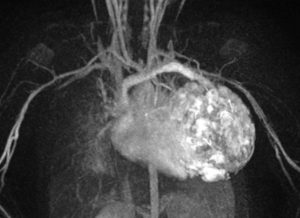 Hemangiomas are very very common and affect about 5% of all newborn children. The overwhelming majority are called 'infantile hemangiomas' or IH's. IH's can appear
Read More »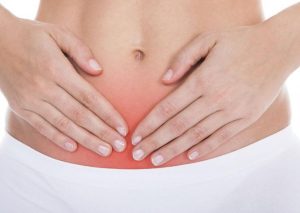 Pelvic congestion syndrome is a condition in which dilated veins in the pelvis cause chronic pain, or dilated ('varicose') veins the genital area or upper
Read More »