Director, Jerusalem Vascular Anomalies Clinic.
Senior Physician, Vascular Interventional Radiology.
Shaare Zedek Medical Center, Jerusalem, Israel.
Dr. Farkas is the founder and director of the Jerusalem Vascular Anomalies Clinic. He practices at Shaare Zedek Medical Center as a senior physician in the field of Vascular and Interventional Radiology (VIR). VIR is a specialty that deals with minimally invasive targeted treatments. VIR physicians use ultrasound, x-ray, and other imaging modalities to advance a catheter into the body, usually a vein or artery, to treat at the source of disease internally. They offer the most in-depth knowledge and least invasive treatments coupled with extensive diagnostic and clinical experience.
Dr. Farkas received his M.D. and graduated at the top of his class from Stony Brook University School of Medicine in New York. He then pursued several years of residency training in General and Vascular Surgery at the Robert Wood Johnson Medical Center in New Jersey. Dr. Farkas completed his residency training in Diagnostic Radiology as well as advanced sub-specialty fellowship in Vascular and Interventional Radiology at the world renowned University of California-San Francisco Medical Center. Dr. Farkas has a special interest in women's interventions, venous diseases, and vascular malformations, for which he underwent additional sub-specialized training at Harvard Medical School — Children's Hospital of Boston. He has since introduced some of these cutting-edge therapies to Shaare Zedek and the Israeli medical community. 
Dr. Farkas initiated and leads a multidisciplinary clinic for complex vascular anomalies patients. This is a unique forum whereby patients are seen by multiple different specialists in order to determine how to offer them the best and most comprehensive treatment. Dr. Farkas is also the first physician in Israel to perform hemorrhoid embolization as a non-surgical treatment option for internal hemorrhoids.
Dr. Farkas lectures extensively at national and international meetings in the field of Interventional Radiology, and specifically in the field of vascular anomalies.
Dr. Farkas made aliyah in 2012, and now lives in the Jerusalem area. He is fluent in English and Hebrew, and speaks conversational Yiddish and Spanish. When not working (a rarity according to his wife!), Dr. Farkas can be found enjoying time with his amazingly supportive wife and six sweet children, or training for the next marathon (ok, half-marathon).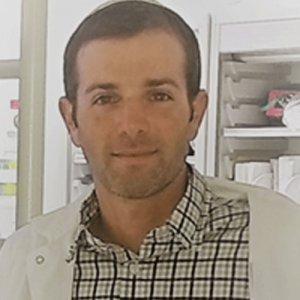 Our International Expert Consultants
Prof. Dr. Walter Wohlgemuth
Interdisciplinary Vascular Anomalies Center
University Clinic Halle
Martin-Luther University Halle-Wittemberg
President of the German Interdisciplinary Society of Vascular Anomalies.
Professor Wohlgemuth is internationally renowned as a pioneer and leader in the field of Interventional Radiology, and specifically in the field of vascular anomalies. He lectures and publishes prolifically in the field. Professor Wohlgemuth has unparalleled experience treating the most difficult vascular anomalies patients and has developed many revolutionary techniques of how to best treat these patients. Though he lives in Germany, we are very fortunate to have Professor Wohlgemuth available to us as an expert consultant for our most challenging patients.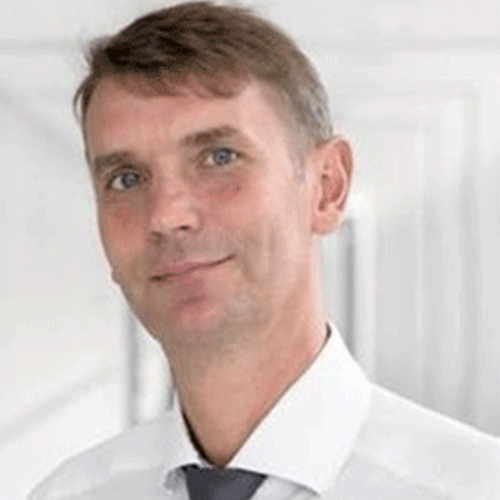 Professor Vincent VIDAL, MD -PhD
Academic Professor at the AIX-MARSEILLE UNIVERSITY
Director of the Experimental Interventional Imaging Laboratory in CERIMED
Head of the Interventional Radiology section, Dpt of Medical Imaging at the University Hospital TIMONE Marseille, France.
Professor Vidal is an international leader in the field of Interventional Radiology, and he lectures and publishes extensively in the field. Professor Vidal is a pioneer in the use of different embolic agents in order to close off blood vessels for various different medical indications. He has personally developed the field of Hemorrhoid Embolization and is considered the international authority on this revolutionary procedure.  Though he lives in France, we are very fortunate to have Professor Vidal available to us as an expert consultant to assist us with our most difficult cases.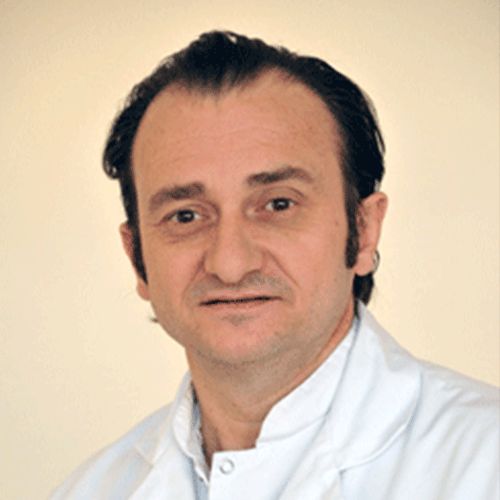 Milton Waner, M.D. BCh, FCS (SA)
Dr. Waner is a pediatric facial plastic surgeon and is Director of the Vascular Birthmarks Institute of New York, St. Luke's-Roosevelt Hospital Center and Beth Israel Medical Center.
Dr. Waner has authored and co-authored more than 100 articles, 24 book chapters, and 2 textbooks concerning hemangiomas, vascular malformations of the head and neck, and related topics. He is considered a world authority in hemangiomas and vascular malformations. He was a pioneer in the development of copper vapor lasers and has remained at the forefront in both the clinical aspects and basic research in the field of lasers in medicine. Dr. Waner holds numerous US and international patents on medical devices and one of his most recent inventions is a pair of infrared glasses that can visualize veins through intact skin. Dr. Waner is the recipient of numerous awards. These include an Honor Award presented by the American Academy of Otolaryngology Head and Neck Surgery and the Children's Miracle Network Achievement Award. He has been made an honorary member of the British Academy of Aesthetic Plastic Surgeons. Dr. Waner is included in several lists of top physicians including, America's Top Doctors and The Best Doctor's in America.
Dr. Waner kindly consults with us on some of our most challenging surgical patients.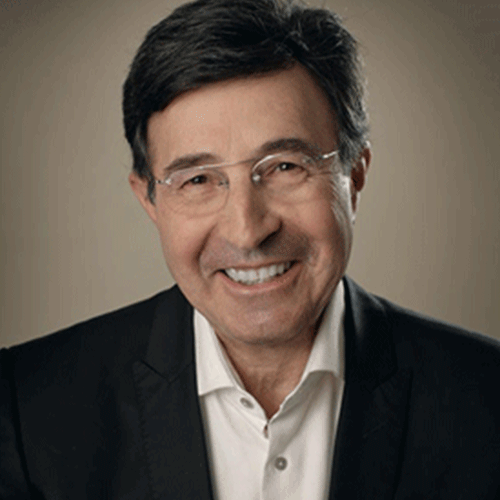 Dr. O specializes in the diagnosis and treatment of hemangiomas and vascular lesions in all ages. She is a pediatric and adult facial plastic surgeon who works closely with Dr. Waner in the medical and surgical management of vascular lesions. She has dual training in facial nerve paralysis and reanimation and is also Co-Director of the Facial Nerve Center at Lenox Hill Hospital. Dr. O is board certified in Otolaryngology-Head and Neck Surgery.
Dr. O has lectured internationally, and authored or co-authored many peer-reviewed journal articles and textbook chapters. Dr. O is a member of several major national and international medical associations.
Dr. O kindly consults with us on some of our most challenging surgical patients.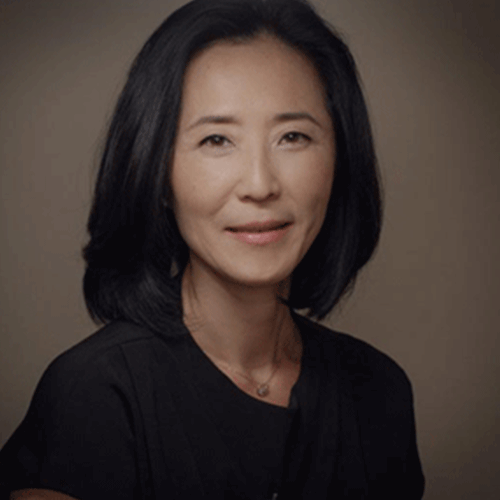 At the Jerusalem Vascular Anomalies Clinic, we have the privilege of working with talented and dedicated colleagues. These include 4 additional attending Interventional Radiologists, colleagues in Orthopedic Surgery, Vascular Surgery, Plastic Surgery, Oral Surgery, Pediatric Surgery, Hematology, Genetics, Diagnostic Radiology, and Intensive Care.
We are also supported by a wonderful support staff of nurses, technicians, and secretaries who are dedicated to helping you get better while keeping you safe and supported, every step of the way.