Non-surgical Treatment of hemorrhoids.
We aim to provide the least invasive and most effective techniques in treating hemorrhoids, making every effort to ensure our patients' comfort.
Schedule an in-depth consultation today.
Is Hemorrhoid Embolization right for you?
This procedure is suitable for patients who have undergone endoscopic or surgical treatment of their hemorrhoids, whose symptoms have recurred. Additionally, patients who are not candidates for (or who desire to avoid) endoscopic or surgical procedures because of general anesthetic risk, blood thinning medications, or other factors, may be candidates for hemorrhoid embolization.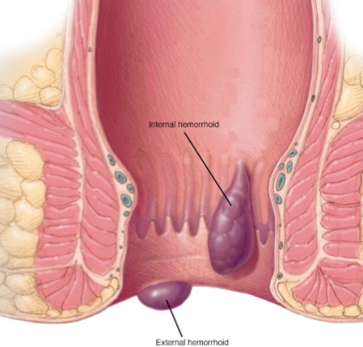 Blood on toilet paper
Blood in toilet
Prolapse of hemorrhoids
Protrusion of hemorrhoids
Bleeding from hemorrhoids
Hemorrhoids sticking out of anal canal
Hemorrhoids are a common anorectal disease that affect millions of people worldwide. They are enlargement of the normal hemorrhoidal cushions, a collection of connective tissue and blood vessels in the anal area. Hemorrhoids may cause the appearance of blood on tissue paper or be seen in the toilet after bowel movements. Sometimes the bleeding from hemorrhoids may be severe, and require blood transfusions. They may also cause other symptoms such as itching around the anal area, pain, or protrusion ("sticking out") into the anal canal.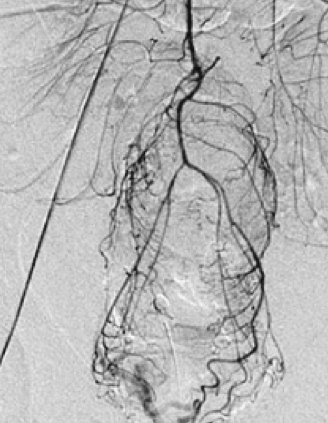 Treatment Information:
Hemorrhoid Embolization
Rationale
Increased blood flow into the hemorrhoidal cushions is thought to be responsible for their enlargement, and thus the symptoms that hemorrhoids cause.
Reducing blood flow to the hemorrhoidal cushions has shown promising results in reducing hemorrhoid symptoms, especially chronic bleeding.
Hemorrhoid Embolization Procedure
The procedure itself requires only local anesthetic, and the catheter is inserted into the body through a tiny pin-hole in the wrist or upper leg. Most patients experience zero to minimal pain, which can be treated with over-the-counter pain medication. Patients are expected to go home the same day of the procedure, with immediate return to normal activities, and only a small 'band-aid' to show for their procedure!
"A few words via telephone will not suffice to express what I feel in my heart. Dr. Farkas and his staff are amazing individuals. You saved me. I express all my love that a human can muster. He is like a family member to me.​"
"This person deserves all the kind words in the world. He is dedicated beyond the standard. I was a patient in the public clinic and I felt like a patient treated completely privately. He did everything for me. He is like an angel to me.​"
"The treatments for my pelvic veins helped me. Today, I have no pelvic pain! Very strongly recommend Dr. Farkas!​"
Schedule an in-depth consultation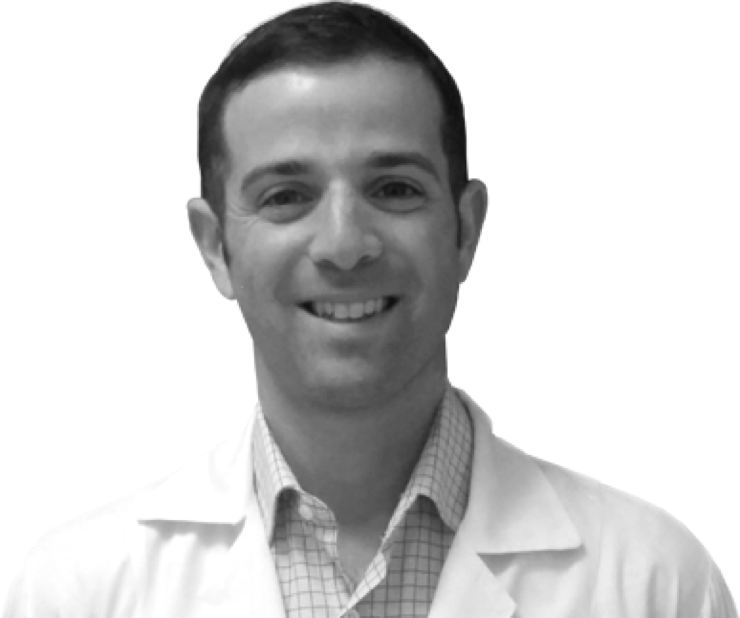 We believe in partnering with you, in order to alleviate your suffering. Our patients' concerns are our concerns, and we take pride not only in providing excellent outcomes to our patients, but in seeing a smile on their faces.

National referral center for complex vascular disorders
with 3000 annual procedures performed
Hemorrhoid Embolization – Endovascular Today
Hemorrhoidal Disease - A Patient Guide
Hemorrhoid Embolization – Video
Get the best solution in Israel
Schedule an in-depth consultation